A Store Unlike Any Other Thrift Store!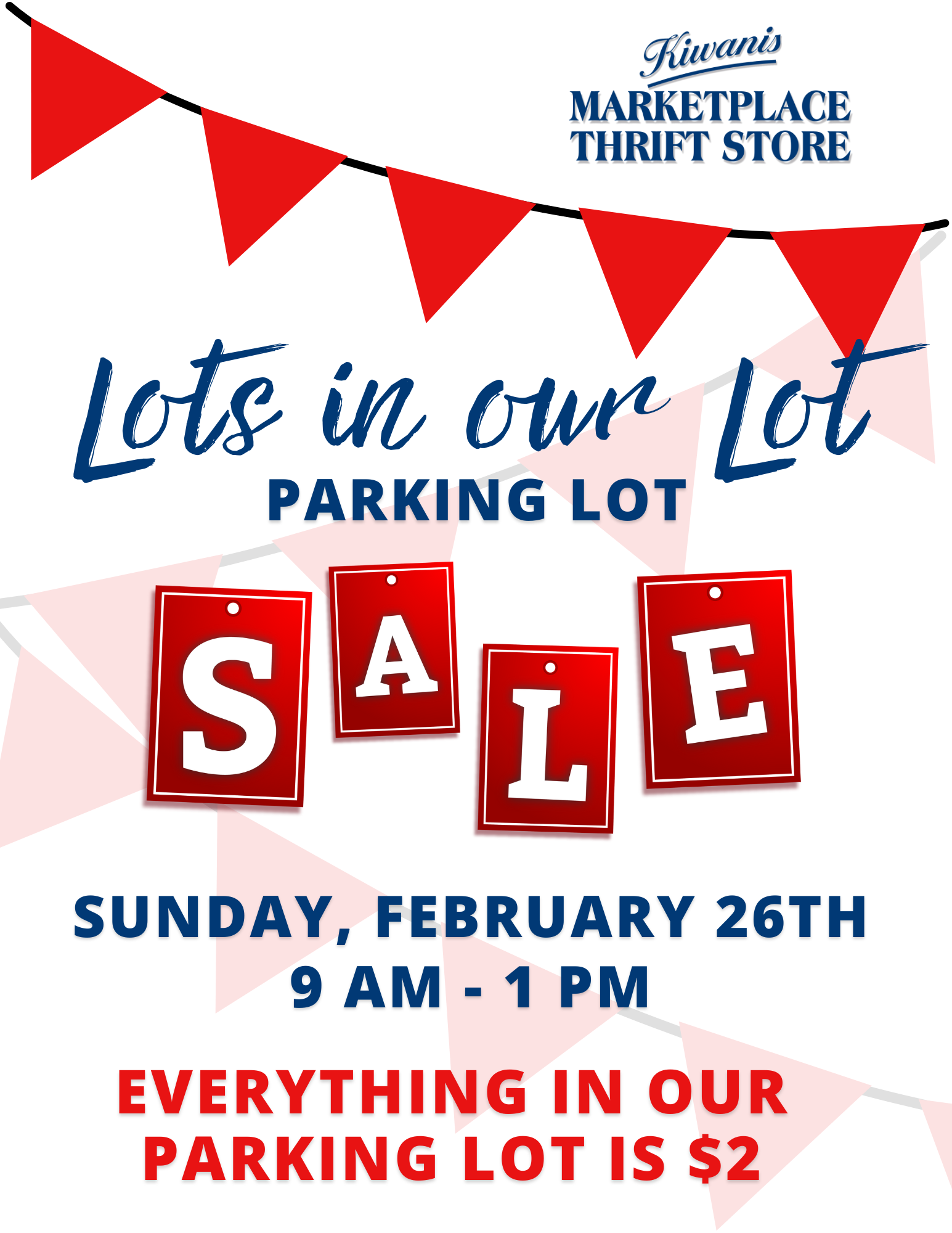 MARK YOUR CALENDAR AND JOIN US
Sunday, February 26th
For our Parking Lot SALE!
FUTURE DATES
March 26th and April 30th!
Mission Statement
The Kiwanis Club of Carefree Benefit Foundation, Inc. mission is to develop resources that transform the goodwill and vision of Kiwanis into programs that serve the children of our community.


We Accept All Major Credit Cards and Cash
STORE HOURS: TUESDAY – SATURDAY, 9 AM TO 5 PM
We provide a clean and friendly store for your shopping experience, and help you locate your special treasure and load it into your car. Purchase a larger item? We will provide the names of moving companies for your personal delivery.
Many of our customers bring their out of town visitors to see our store … we are a special destination!
And remember, as a non-profit organization, we do not charge sales tax — a bonus!
Come and check out our Christmas Corner … Open year-round!