Kiwanis Marketplace …
A Store Unlike Any Other Thrift Store!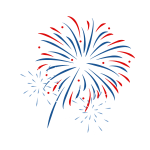 Celebrate 5 Years with us by leaving a memory of the Marketplace and win a $100 gift certificate to shop for more treasures!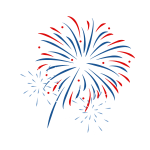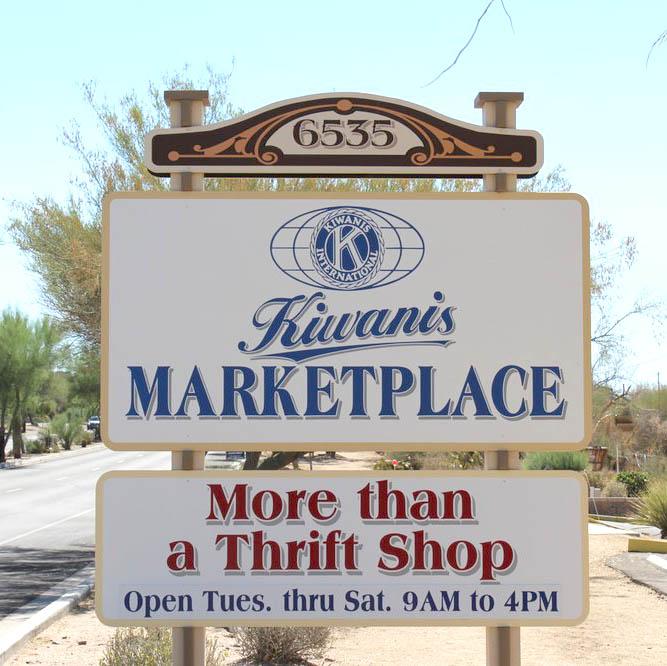 About Us
In the 1980s the Kiwanis Club of Carefree decided to try selling used household goods
as a special fund raising event. Probably a simple multi-household yard sale.
No one then dreamed what it might evolve into more than thirty years later.
Kids Need Kiwanis!
Kiwanis Marketplace a not-for -profit (tax deductible) organization that donates to
kids' projects and scholarships and to community requests for funds.
We focus our funding to other not-for-profits in the north valley.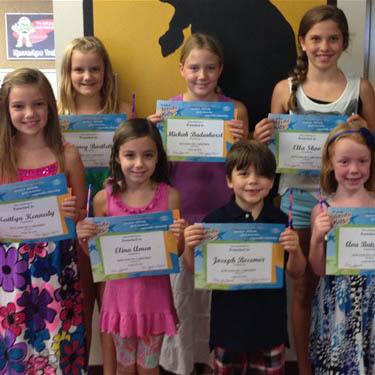 Make an Impact in Your Community …
Shop at the Kiwanis Marketplace Thrift Store!
Unique in Variety and Selection:
Jewelry, Clothing, Shoes, Furniture, Household Goods, Hardware, Electronics … and a whole lot more!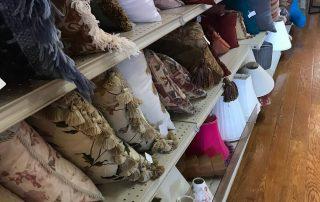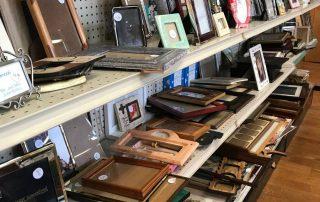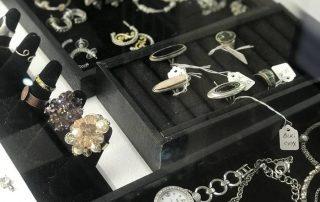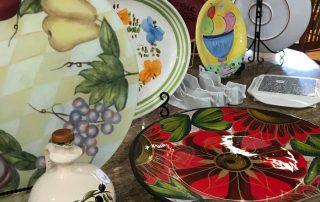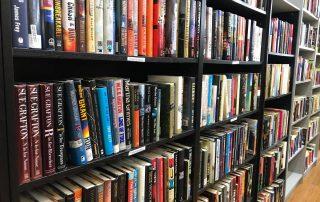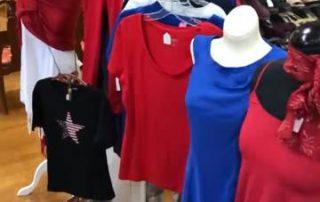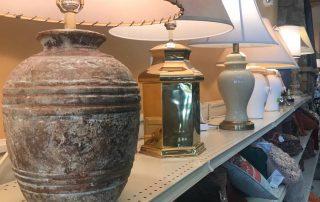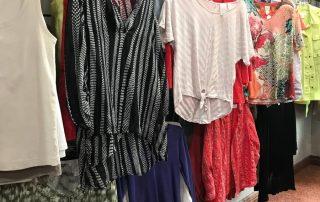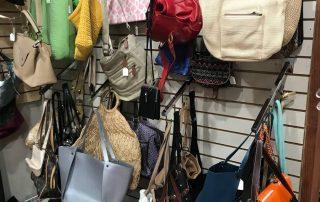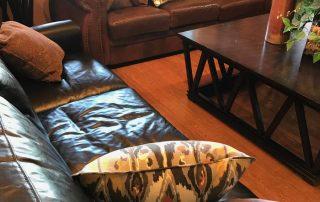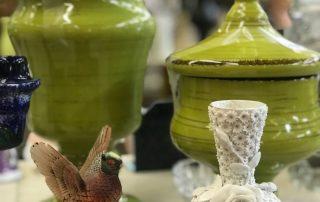 We Accept All Major Credit Cards and Cash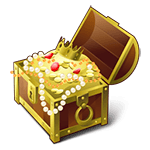 STORE HOURS:  TUESDAY – SATURDAY, 9 AM TO 4 PM
We provide a clean and friendly store for your shopping experience, and help you locate your special treasure and load it into your car.
Purchase a larger item? We will provide the names of moving companies for your personal delivery.
Many of our customers bring their out of town visitors to see our store … we are a special destination!
Come and check out our Christmas Corner … Open year-round!
And remember, as a non-profit organization, we do not charge sales tax — a bonus!
VOLUNTEERS
Over 100 Marketplace Volunteers give their time
and energy to the Marketplace Thrift Store.
DONATIONS
There are Many Ways You Can Donate
to the Kiwanis Marketplace Thrift Store.