In 2005, new member Jim Walborn got together with several other "science minded" Kiwanis members and decided to start a Science Fair in the Cave Creek Unified School District. The leaders at CCUSD were excited about the new venture and there were over 1,000 kids involved in the first-year projects.
The second year almost doubled for the number of participants in science projects. Kiwanis planned the Science Fairs at all schools and eventually added the other schools in the north valley.
There were many community volunteers who helped Kiwanis with the judging of the projects.  The Science Fairs eventually took on the "virtual grading" by use of the internet. Students would put together their projects, take pictures and provide charts and memos on their individual projects. Those projects were graded by volunteers without leaving their homes.
After 10 years and many changes, and overwhelming participation, the schools were asked to transition to a major role for the science fairs. The schools now conduct the fairs and grade at each school. Then finalists are sent to be graded in the Community Fair that was conducted, graded and awarded winners by Kiwanis.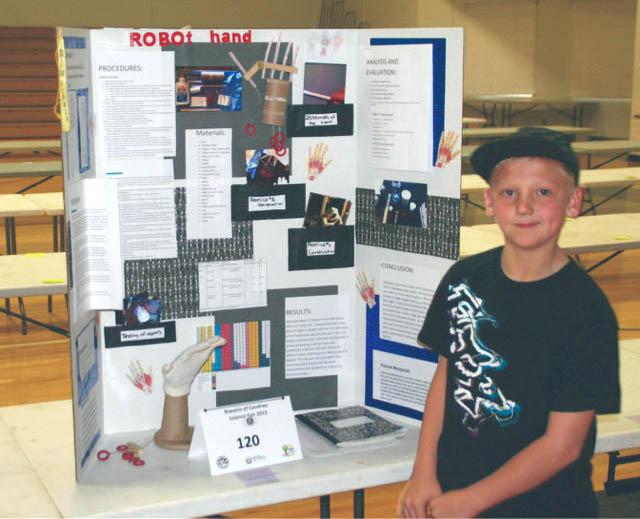 Dr. Debbi Burdick, Superintendent of Cave Creek Unified School District, says the following:
"The Kiwanis Science Fair has skyrocketed the interest in science at CCUSD since its start in 2005—especially for our elementary students. It has also increased our Science AIMS state standardized test scores every year as out students interact with the Scientific Method and experience inquiry first hand. We applaud the endless hours of volunteer work that Carefree Kiwanians have provided our students and staff in mentoring, grading, setting up and tearing down—the list is endless. I do not believe we have had any Kiwanis project that has impacted more students so positively than the Kiwanis Science Fairs."